Hello, world! We are OTARA
A specialty coffee roastery based in Belgium. We source, roast and deliver delicious coffees to your home. Passion for flavor and quality is what drives and challenges us
CHOOSE COFFEE
OTARA KAVA STORE
We're committed to share all the info with our customers - when you buy our coffees you'll always know where it comes from, who produced it, how was it processed and when did we roast it
Otara Special
DRIP COFFEE BAG
It's now even easier to enjoy great cup of coffee. Wherever you go OTARA KAVA comes with you. All you need is your favourite mug and hot water - we took care of the rest.
BUY
Otara Blend
Otara is a blend of two incredible origins that come together for a smooth and satisfying cup of coffee

Buy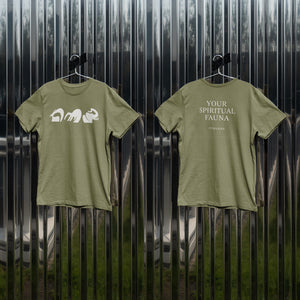 T-SHIRT
Sale price Price ₴1,001.00 Regular price Unit price / per
Tax included.